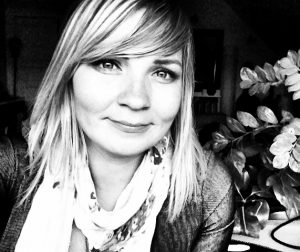 Jennie Phillips is a PhD student at the Ontario Institute for Studies in Education (OISE) and Munk School of Global Affairs, University of Toronto. Her research involves studying online engagement of civil society, specifically Volunteer Technical Communities (VTCs), in crisis situations and identifying strategies (policy, awareness, training and innovation) to bridge digital volunteerism and official emergency response efforts.
Prior to her studies she has experience working in the government sector with the Privy Council Office / Prime Ministers Office and the Department of Foreign Affairs developing and delivering emergency management training programs, and private / non-profit sector as a social entrepreneur (ellips design + consulting) overseas in Swaziland and India providing Information Communications & Technology (ICT) consulting.
Phillips also holds a Masters in Education Technology from Concordia University, Montreal. She has five years experience working in Emergency Management and over nine years working in Education and ICT.