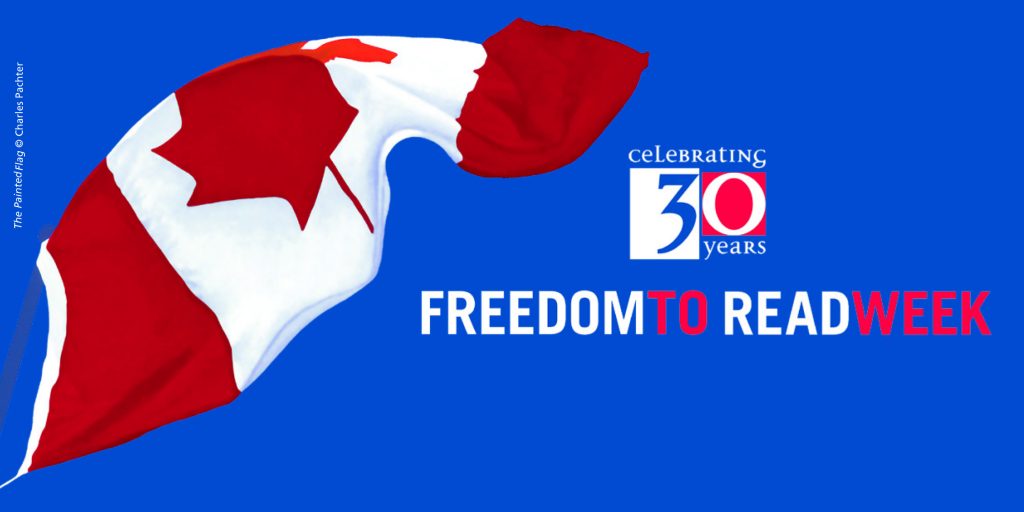 Citizen Lab Director Ron Deibert will participate in PEN Canada's "Surveillance after Snowden: National Security and the Limits of Freedom of Expression" event on 28 February, 2014, from 7:00 PM – 9:00 PM at the Toronto Reference Library in Toronto, Canada.
The event is taking place as part of the 30th anniversary of Freedom to Read Week.
How should a democracy balance national security with freedom of expression? Are government programs that capture and analyse metadata, or acquire private information from foreign intelligence agencies, worth the loss of our rights to privacy and free speech?
Joining Professor Deibert are Colin Freeze, who covers national security for the Globe and Mail and has reported extensively on the Communications Security Establishment Canada, and Wesley Wark, a visiting professor at the University of Ottawa's Graduate School of Public and International Affairs.
The moderator is CBC Journalist Jesse Brown. The event is pay what you can, $10 suggested donation.
For more information, see here.